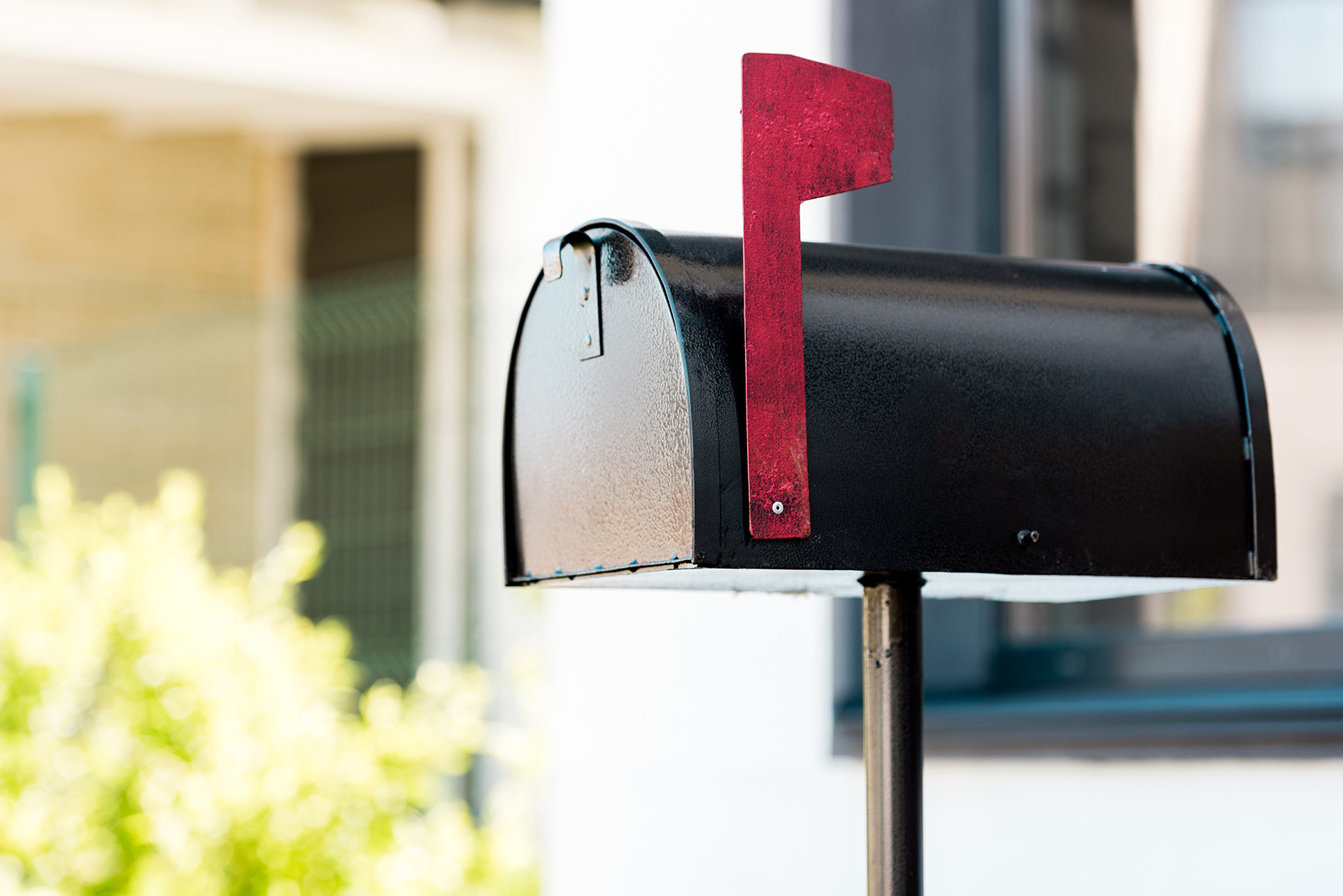 If you've already figured out how effective seminars and workshops can be for attracting new patients to your practice you are ahead of the game.
Read More »
What Do Our Customers Think?
Getting the right message across is the key factor to a successful marketing campaign. Through years of advertising for a large variety of industries and business types, we have developed postcard templates with a proven track record of getting our clients the results they are seeking. Let our experience save you time and money.
Speak With A Direct Mail Marketing Specialist