Superior Marketing Services
We know how to attract more clients to your business using a variety of strategies tailored specifically to your service niche.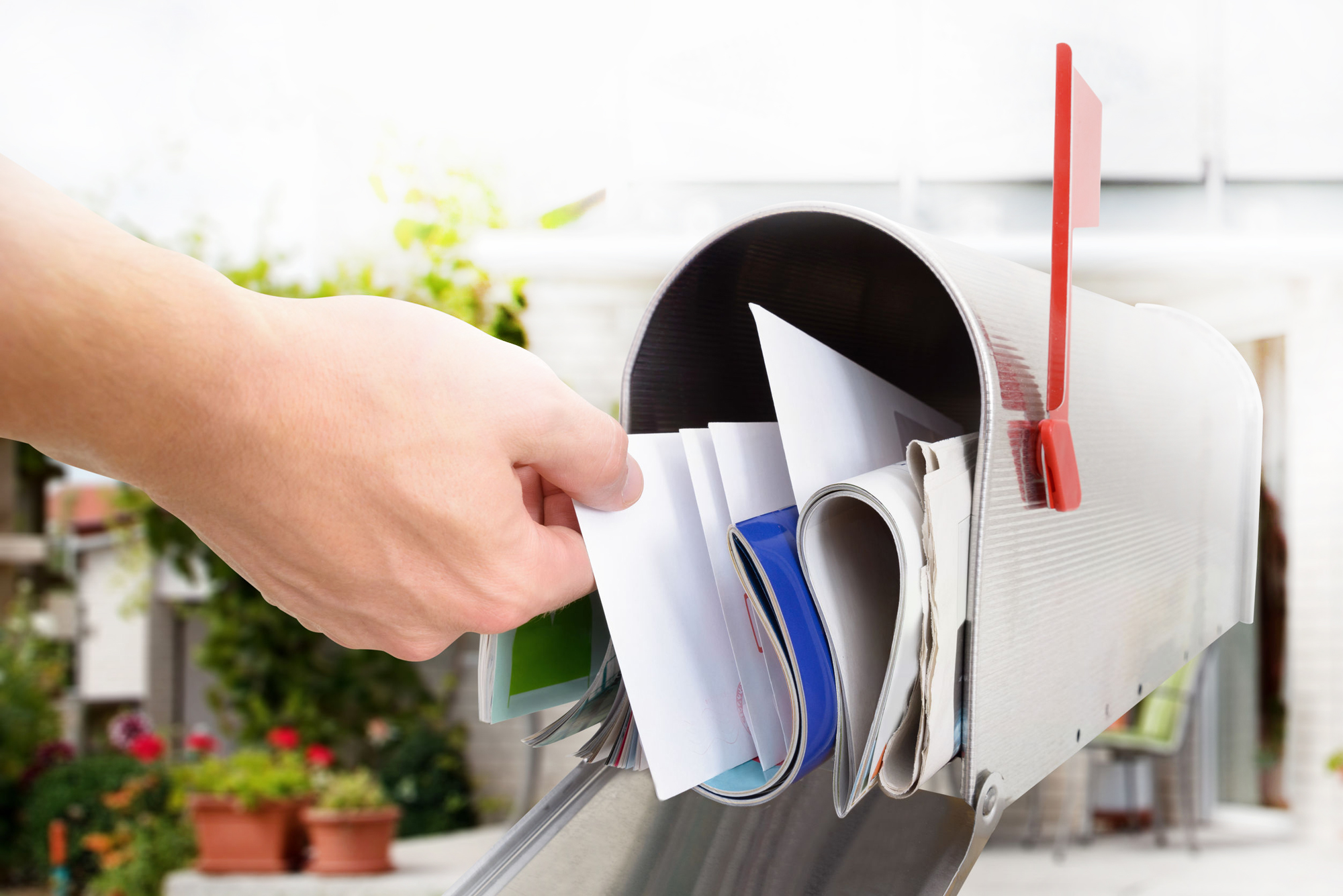 Our direct mail postcards and trifolds consistently produce good ROIs for our clients. Whether you're a service-driven business that utilizes coupons to entice customers or a medical business that can benefit from seminar-style offerings, we have the expertise to make your next direct mail campaign a success.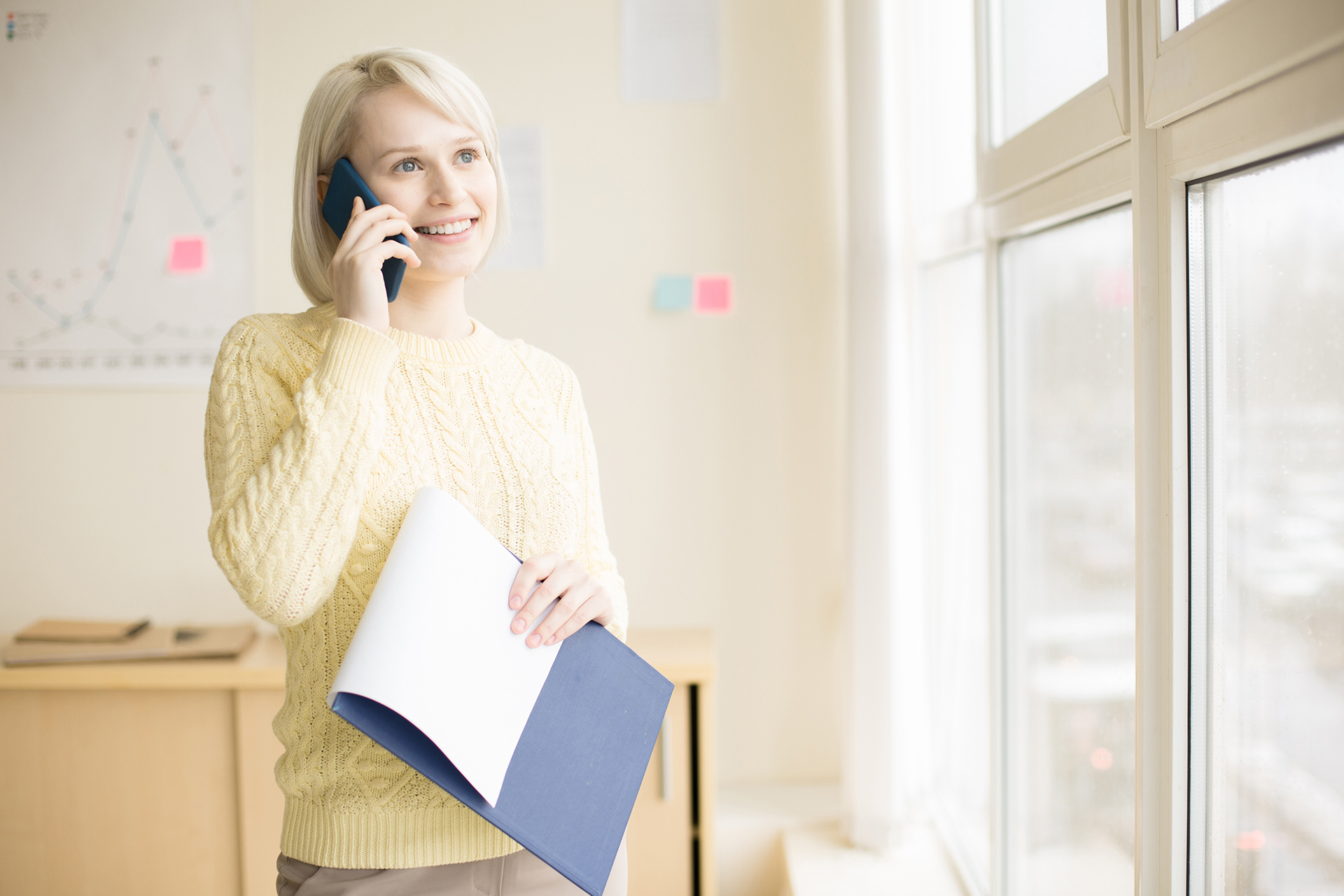 If you aren't tracking incoming sales calls, odds are you are missing vital leads generated by our call-to-action ads!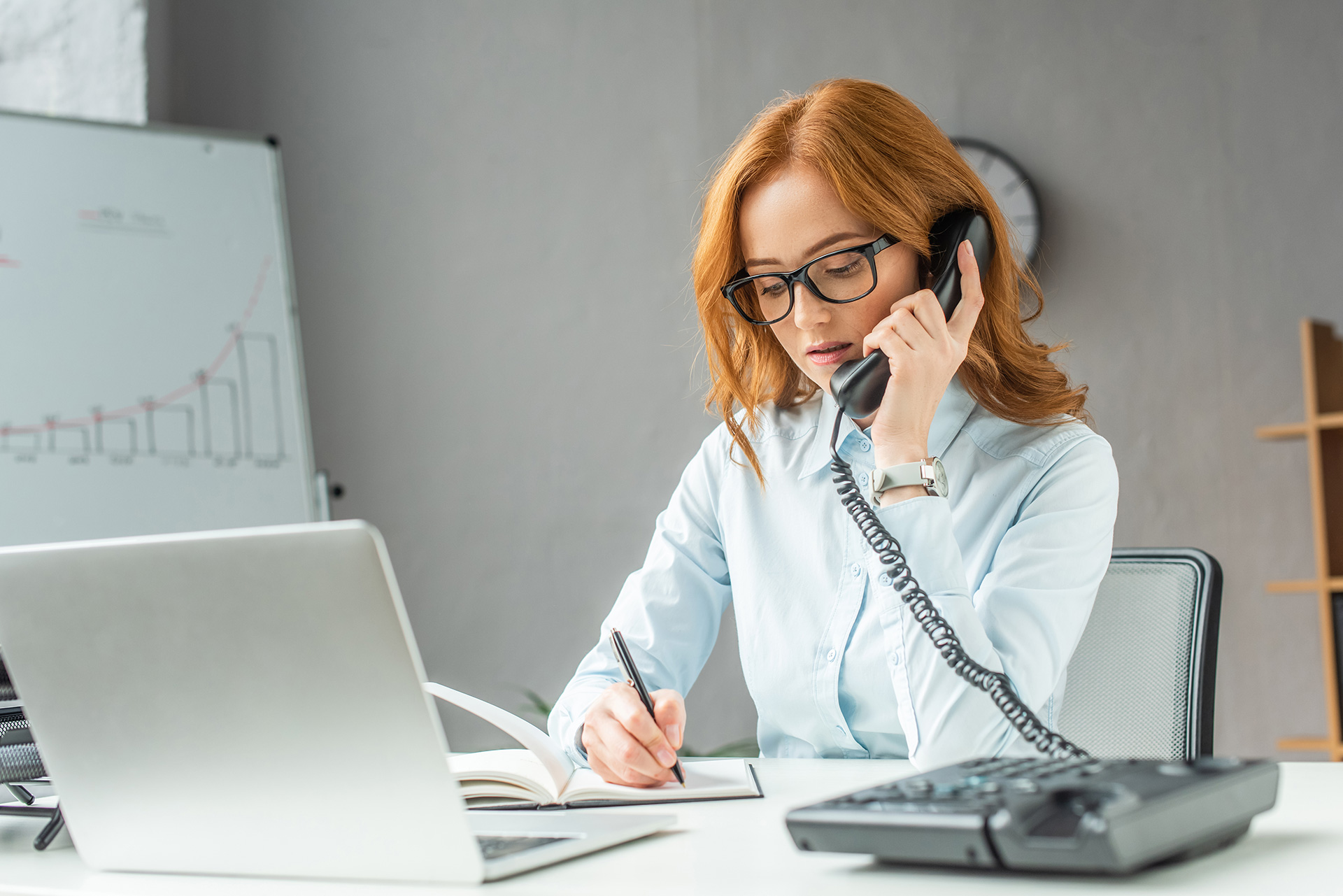 We provide you with proven methods on how to sell your services when the phone rings.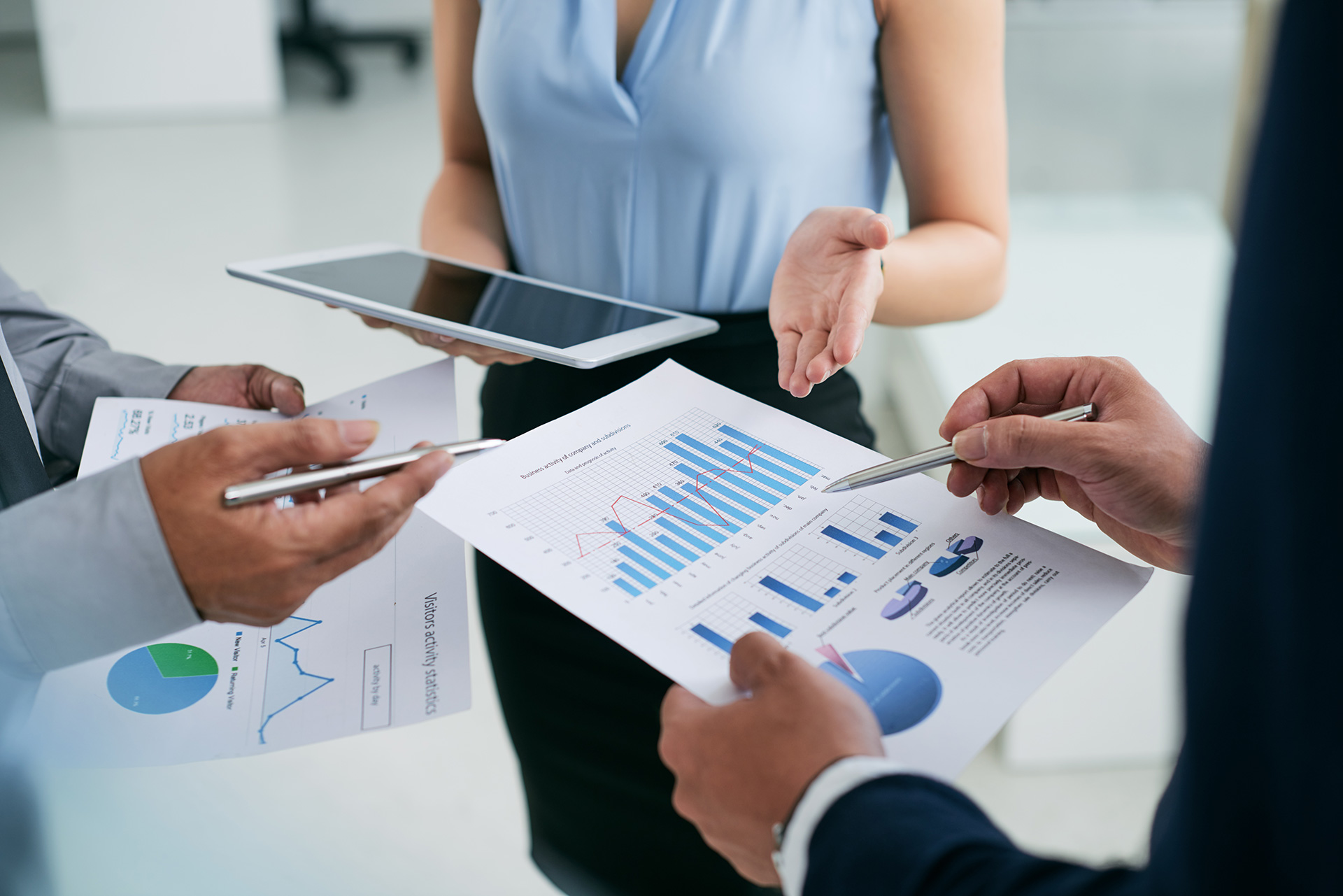 Even if you have the most eye-popping ad, you still need to make sure it gets in front of the right person. See how we pin point the right audience.
Have you ever wanted to know exactly where your best customers are coming from? A penetration report allows you to see where your best customers are coming from down to a neighborhood level. We're able to see customer count, average spend and total amount of revenue spent from each neighborhood around your business. This will help us build benchmarks for your market that will allow us to analyze the best neighborhoods to market to, based off consumer buying behavior with your specific business. This information can also be used with any of your marketing strategies to ensure your investing your dollar to bring in the clientele you're looking to build your business with. We recommend performing a penetration report every six months. This allows us to make adjustments to your marketing campaign to continue to optimize your investment. Please reach out to us today if you'd like to receive your FREE penetration report.
What Do Our Customers Think?
Getting the right message across is the key factor to a successful marketing campaign. Through years of advertising for a large variety of industries and business types, we have developed postcard templates with a proven track record of getting our clients the results they are seeking. Let our experience save you time and money.
Speak With A Direct Mail Marketing Specialist